4 Step Repatterning Live Workshop
(On-going Monthly Live Group Membership)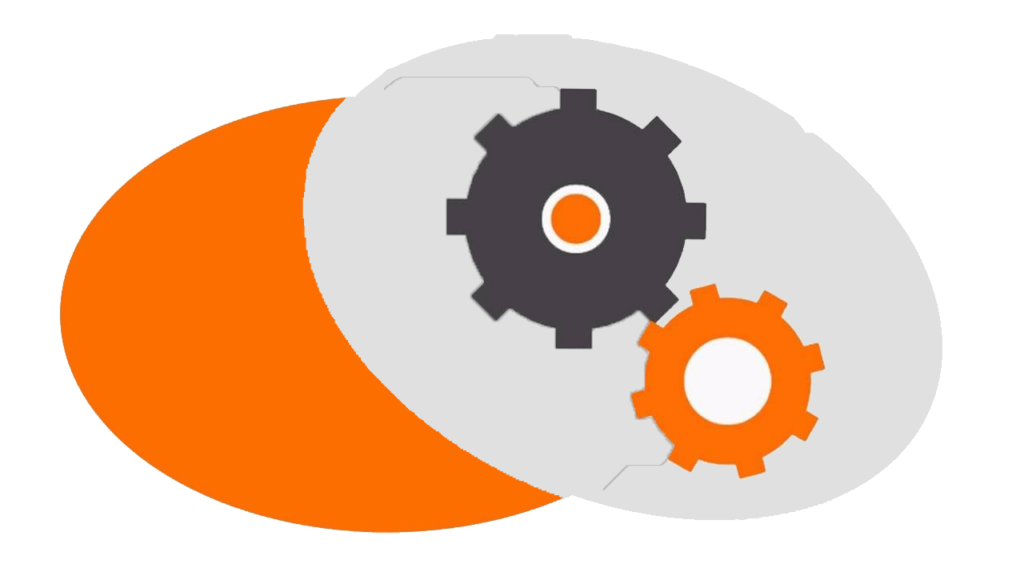 On-going, weekly, group coaching classes are now available!
Are you looking for Repatterning support and accountability?
Join a community of fellow pattern makers and receive ongoing support to address whatever problems you are facing.
This live, coached version of the 4 Step Repatterning Workshop is led by Adele Spraggon and is your on-going journey to guaranteed results.
These classes are deliberately kept small in size to ensure individual support in every session. You start with your own 90-minute one-on-one Deep Dive Session with Adele, eight live online classes of the 4 Step Technique.
Each week you get:
Adele's ongoing support and coaching.

Bring whatever issues you are faced with this week and get direct access and support from Adele.



A community of fellow Pattern Makers

In our left-brain world it helps to be surrounded by whole-brain thinkers who are eager to celebrate your wins and support you when you need it



Repatterning Accountability

Sometimes the hardest thing about Repatterning is remembering to do it.  Don't worry. We won't let you forget.  Each week's class includes a Repatterning session.



Four, Live Coached courses are included in your membership. (a $3,200 value)

Once a quarter, a course will be taught live for 8 weeks by Adele. Your group can choose which course you want Adele to teach that quarter. In between each course you get weekly live support and coaching on your area of concern from Adele.
Dates: Weekly, Starting Wednesday March 22nd
Time: 10:00 AM to 11:30 AM EST