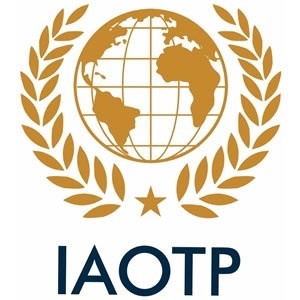 Top Behavioural Change Expert, 2021
2020 Women of Inspiration, Customer Experience Award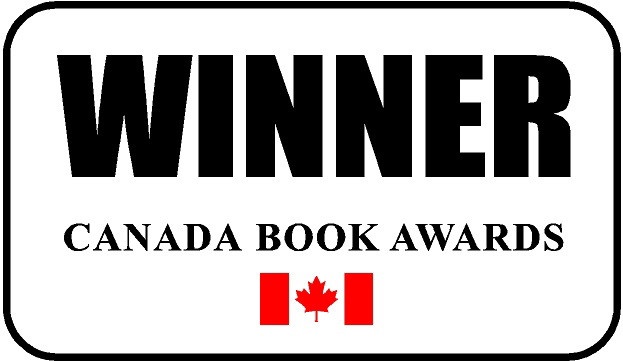 Winner – Canadian Book Awards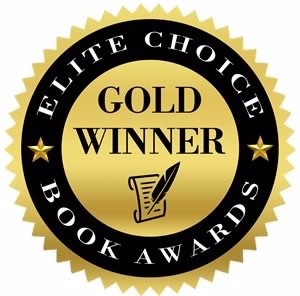 Gold Winner – Elite Choice Book Awards
Winner – Book Excellence Award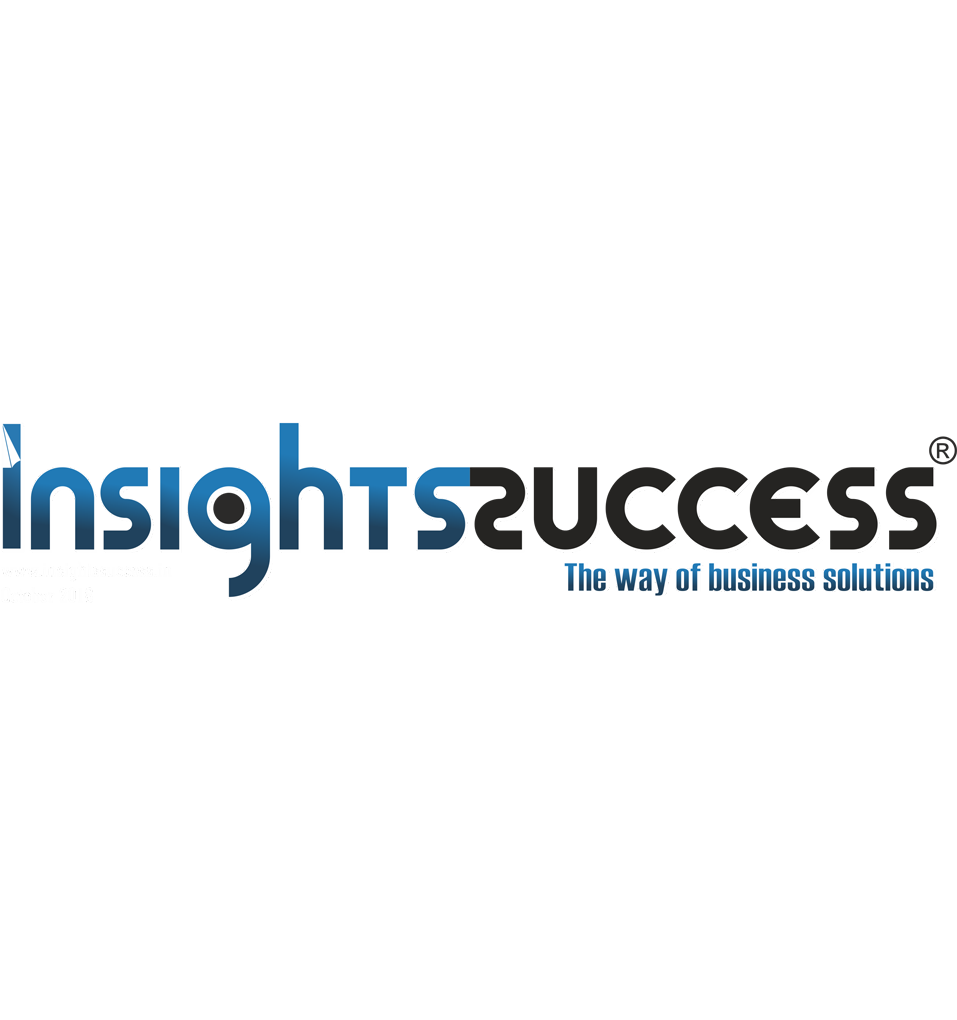 The 10 Most Empowering Women in Business, 2021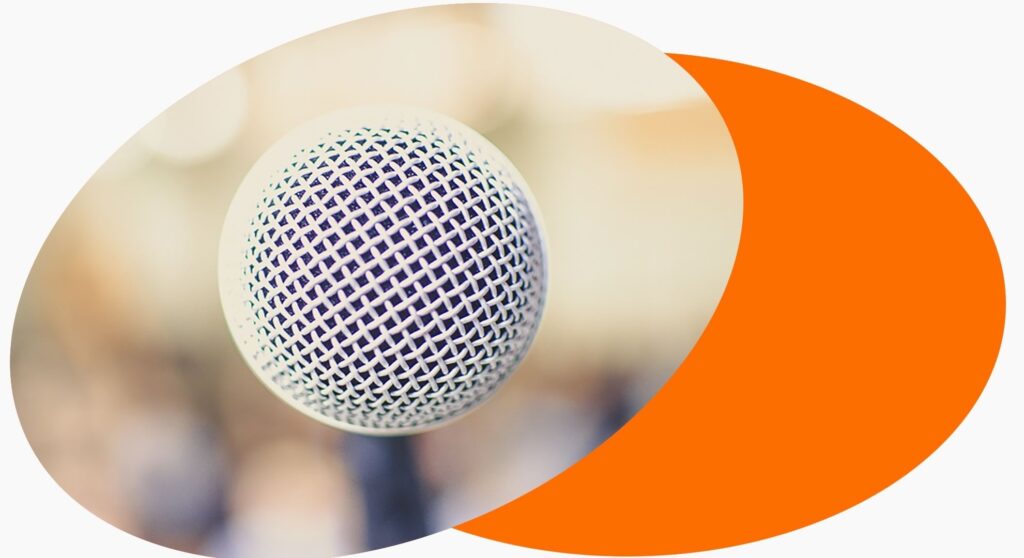 Calling on the latest findings in neuroscience combined with inspiring stories of breakthroughs and triumphs from her membership community, Adele Spraggon will take your audience on a journey into the unknown. Her talks are an invitation that will leave you questioning everything you believe about how your brain shapes your solutions.
"The entire audience was alternately listening with rapt attention or engaging and sharing with enthusiastic discussion and applause."
Tammy Eliot, The Leadership Forum
Adele Spraggon is a three-time award-winning author. Get a FREE copy of her latest book – Shift: 4 Steps to Personal Empowerment. A step-by-step guide to getting unstuck and achieving your goals.
"Overall, author, Adele Spraggon, delivers her message spectacularly. Her use of practical examples and stories will resonate with the reader in a way that will make applying her ideas simple and easy. This book is a must read for those looking transform their lives and create lasting, meaningful change!"
– Book Excellence Awards Review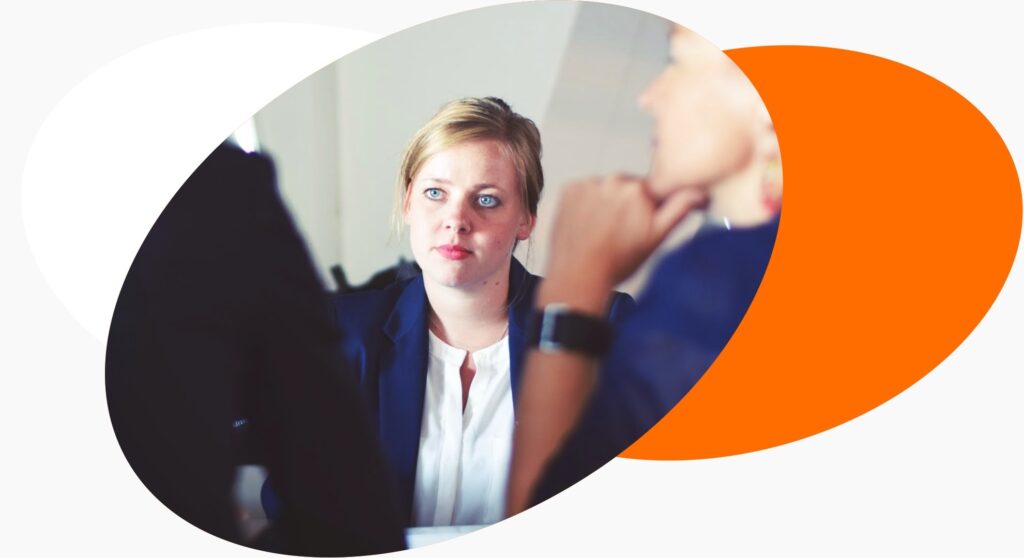 Learn why what makes you unhappy is not what you think
Over the last two decades, there has been an explosion of research being done on the human brain and how it functions. Prior to this science mostly had its attention on nature. Today it is turning the lens inwards and the findings are surprising.
If we start with an inquiry and ask, what is the root cause of most problems on this planet, we can see that the answer is humanity itself. We are the root cause of what plagues us.
Collectively, and this in no way is a reflection of the individual, we are destroying the world's climate, escalating conflicts into wars and creating systems and institutions that lead to feelings of isolation, and stress. The question is why?
Well, recently neuroscientists have started to uncover the issue. The problems it turns out, are not social or political, the problem is much closer than that. The issue is the overeducation and over-emphasis on the left brain's way of functioning.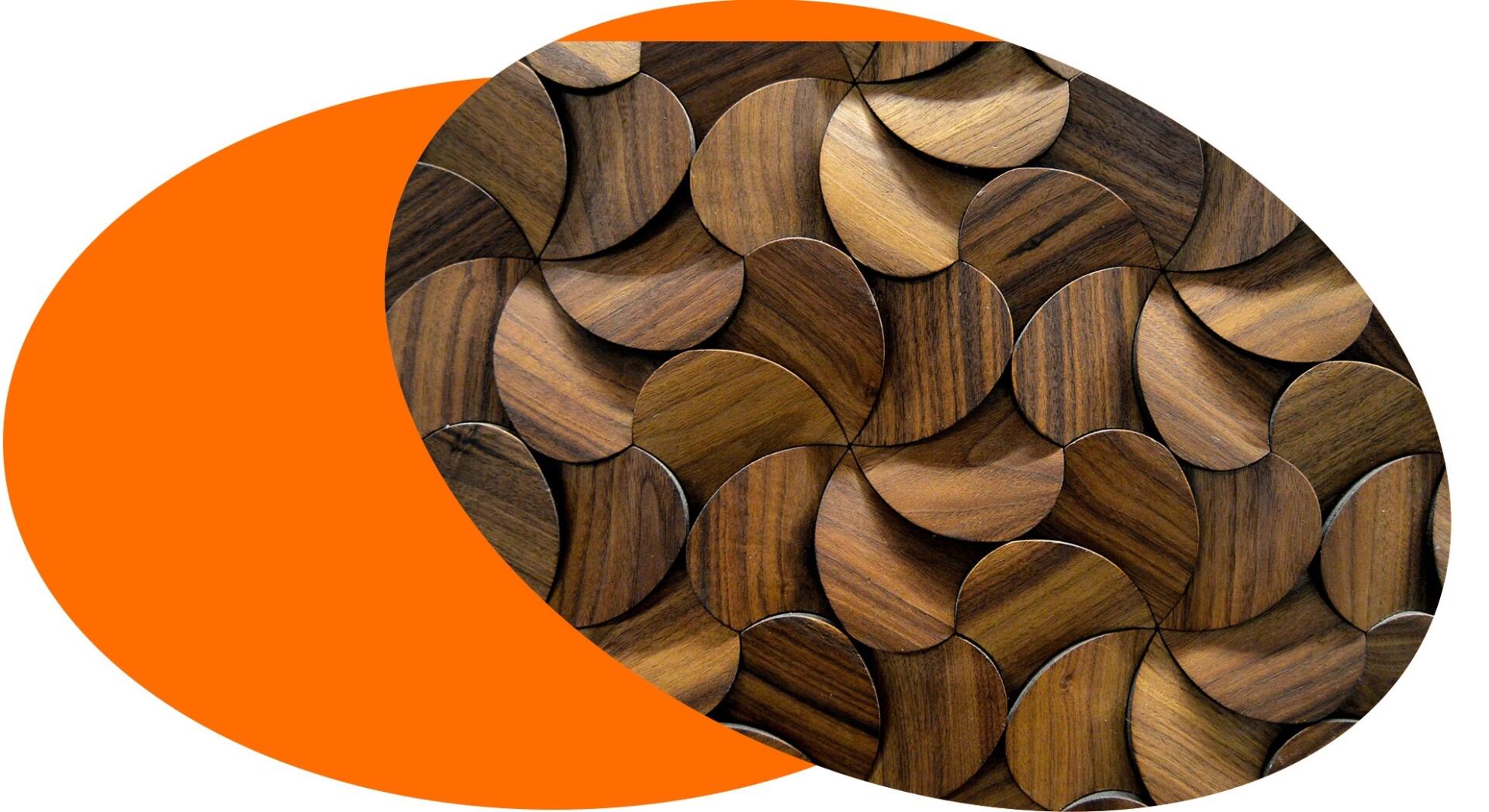 To understand the difference between our two hemispheres, we first must put aside much of what we have been taught is the difference between them. You may have heard, for example, that the left is logical and the right artistic or that the left is rational and the right creative. This is not true. Both sides of your brain are equally needed for functional things. The fundamental difference is not in what the hemispheres are doing but in how they are doing it.
The right hemisphere is deeply connected to the world around it. It sees the world in terms of context. Its primary interest is in the relationship between things and between each other.
The left hemisphere, on the other hand, perceives the world through a lens of utility. It sees the world as a collection of things, separate and divided. From strictly a left hemisphere's point of view, you, I, and the planet are now a resource valued only for its utility.
Over the centuries, the left brain's dominance has created a world that is out of step with the environment and with each other. Everything is now seen as a resource to the left brain, and that includes you. (If you feel like you are forever striving, running on an endless hamster wheel, this is why).
The answer to correcting the imbalance in the world is to start by correcting the imbalance within our individual brain. As we do this, the benefits for ourselves as individuals are tremendous, with happiness, peace of mind, joy, forgiveness, gratitude, and intuitive insights becoming primary. But the benefits don't stop there.
As we rebuild the communication to our own right hemisphere, we help correct the collective imbalance on the planet.
Now, this won't be quick, of course. Each person is but one drop in a mighty ocean, but it is well worth the efforts.
So if you are someone who doesn't just know that something needs to be done, you are willing to do it, then please join us.
People like us change the world!
There is no shame in your past, no blame in your future and nothing to fix in your present. Your repatterining journey starts right now. Subscribe to our newsletter and unlock your free introductory session instantly.