Our Remarkable Brain! Are You Aware of Our Human Brain Capacity?
The human brain is truly remarkable! Do you know the full human brain capacity? What I'm about to describe is going to sound bizarre, but it is an apt demonstration of the power that lies in all of us. Our brain is truly remarkable, and we as a species are not tapping into the enormity of its capacity.
I hope these videos help you to come to grips with the power that lies in your brain.
Let's take a moment to acknowledge that money is important. We need it to pay our bills, keep a roof over our heads, and feed our families. That said, it shouldn't control you, or your happiness.We form feelings around money just like everything else in our lives. We chase it
Repatterning is a much simpler term for self-directed neuroplasticity. The method I created is science-based and is used to break bad habits, change physical and emotional reactions to stressful events, and cope with change.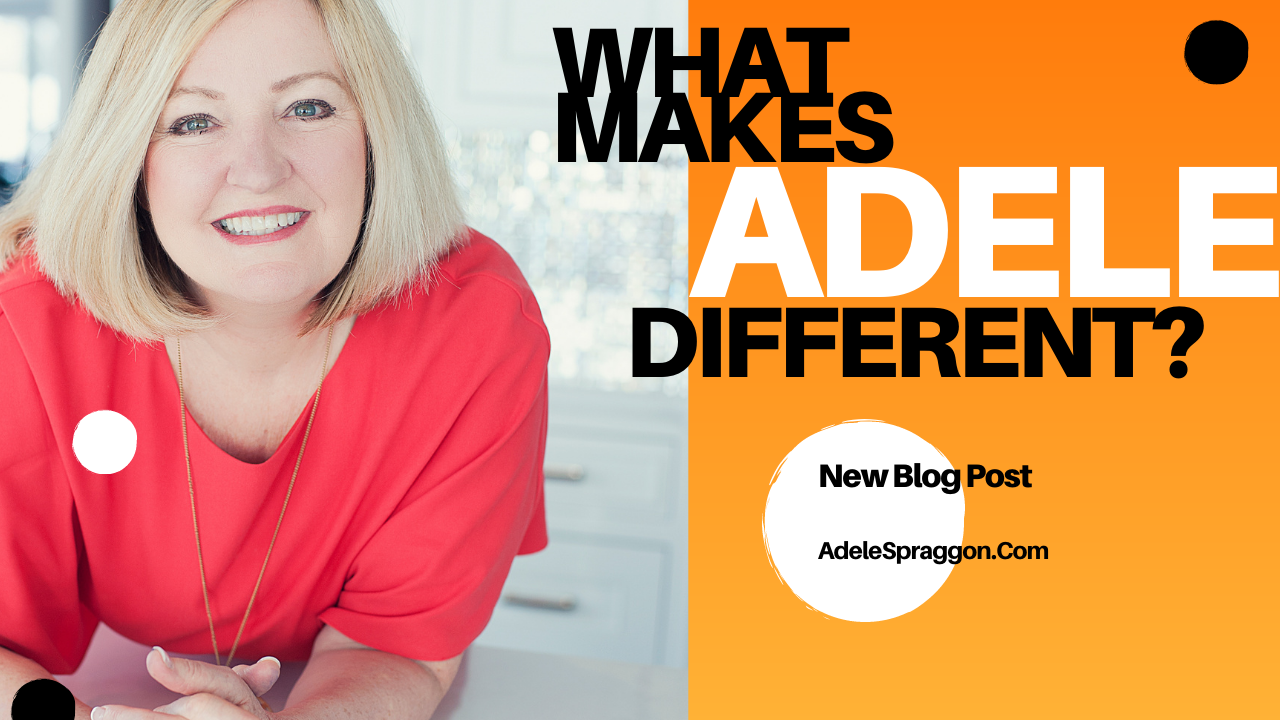 What makes Adele Spraggon different? "What makes Adele Spraggon Different?", is something that many of our clients have asked. So, I've decided to share a blog post that breaks down some of the things that set me apart from the crowd. A coach is a coach, right? Well, not exactly.
The Dichotomy Of The Left Side of The Brain In the last blog in this series, I suggested that the world we live in today is one of a dichotomy and that collectively we appear to be moving in the direction of a paradox. In today's vlog, let's dive deeper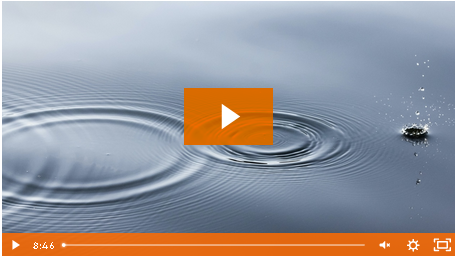 The World is Changing: Here's How to Prepare for Change https://vimeo.com/572210734/219a694818 The world is changing. Have you noticed? Many of us are experiencing the change, feeling the change, and living the change, but are not sure of how to navigate the change. In the last vlog, I suggested that the
Where Am I Going? I thought I did, and then … https://vimeo.com/555872285/93403e1583 Have you ever had an experience that has radically changed your worldview? Something that altered you the moment it happened? Or maybe, like I was, you are seeking such an experience. The Story That Changed My Journey My