Level 2 Course: Repatterning for Peace of Mind:
Letting Go of Anxiety, Worry, Overthinking, and Other Stressors (Live On-going Weekly Coaching)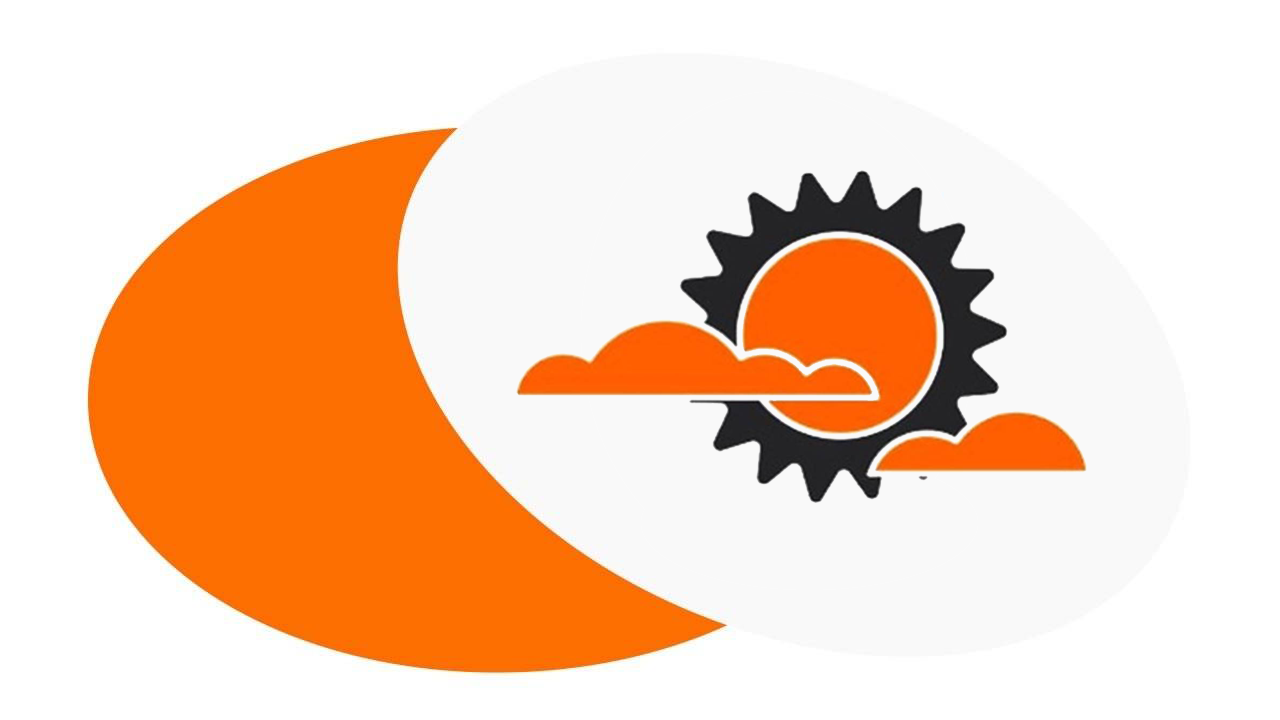 This is an on-going, weekly, group coaching class.
Looking to find inner peace and freedom from worry in today's stress-filled world? Imagine a life where harmony comes naturally, and you can use anxiety and stress to guide you towards inner peace.
Welcome to the Level 2 Course: Repatterning for Peace of Mind: How to let go of Anxiety, Worry, Overthinking and Other Stressors.
You're not alone if you're feeling anxious, overwhelmed, or constantly worried. Like many people today, you might be up at night worrying, or experiencing anxiety and panic throughout the day, or caught in a never-ending cycle of overthinking and overanalyzing. Maybe you're burdened by concerns about the future of the planet or global issues that seem beyond your control. Or perhaps you simply desire to strive less and relax more. Whatever your specific situation, you are most welcome here.
A wise proverb suggests, "It is easier to put soles on your shoes than it is to pave the entire planet." The traditional approach to stress reduction often focuses on trying to change our external circumstances or the people around us, as if they were the sole source of our stress. However, as you'll soon discover, stress doesn't originate from outside forces but rather from our own brains' patterning.
Imagine this: one huge source of stress for many of us is the cruel nature of our dominant left hemisphere. It's common to believe that the inner critic is an inherent part of being human, an unavoidable aspect of our brain's functioning. But here's the exciting part! As you engage in Repatterning, you'll notice these voices growing quieter and quieter over time until, one day, they disappear altogether.
And it just gets better from there because once the inner critic is silenced, you will be in a position to address all of your stressors: those worrying thoughts, the patterns that have you striving, your escape patterns, such as addictions, chronic pain, fixated thoughts, and so much more.
Your brain has the remarkable capacity to experience peace amid chaos. So join us in the Level 2 Course: Repatterning for Peace of Mind, and embark on a transformative journey of inner peace.
Your path to lasting tranquillity begins now.
Pre-course, a personal On-boarding call is REQUIRED:
Upon registration, you will receive a link to book your own on-boarding call with Adele. This is a not to be missed, this telephone session is designed to ensure your success in this group class.
The Four Step Repatterning Workshop or a solid understanding of the 4 Step Repatterning Technique using the book Shift: 4 Steps to Personal Empowerment
Why join these on-going weekly classes?
Each week you get:
Adele's ongoing support and coaching.

Bring whatever issues you are faced with this week and get direct access and support from Adele.



A community of fellow Pattern Makers

In our left-brain world it helps to be surrounded by whole-brain thinkers who are eager to celebrate your wins and support you when you need it



Repatterning Accountability

Sometimes the hardest thing about Repatterning is remembering to do it.  Don't worry. We won't let you forget.  Each week's class includes a Repatterning session.



Four, Live Coached courses are included in your membership. (a $3,200 value)

Once a quarter, a course will be taught live for 8 weeks by Adele. Your group can choose which course you want Adele to teach that quarter. In between each course you get weekly live support and coaching on your area of concern from Adele.