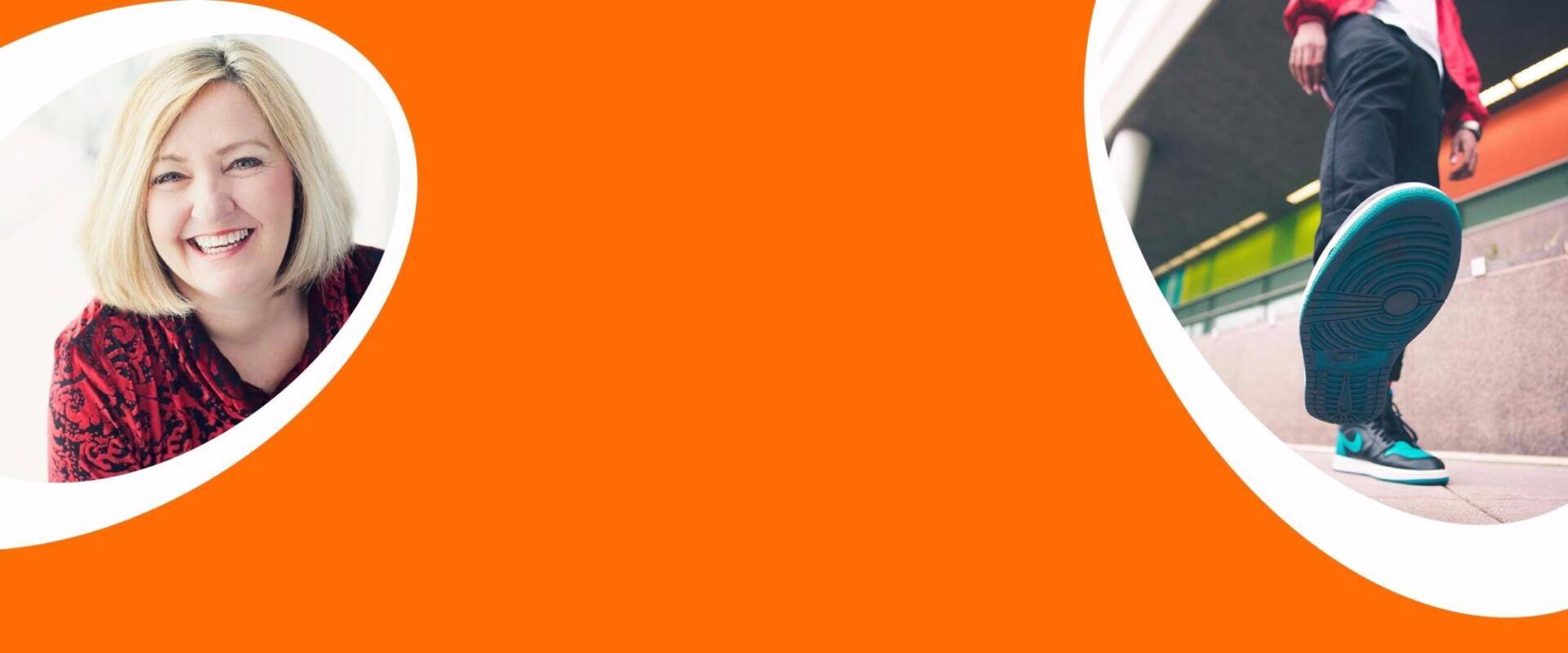 Full 1
Repatterning for Fulfillment, Happiness & Success.
Be part of a growing movement of people who are changing themselves by changing their own brain patterning

Full 2
Eliminate Relationship Conflict for Good:
Full 3
Partnering with you to build your happiness. Book a Call.
Thrive with our award-winning
behavioural change methodology.
Shift Your Patterns, Shift Your Future
Be part of a growing movement of people who are changing the world by changing their own brain patterning.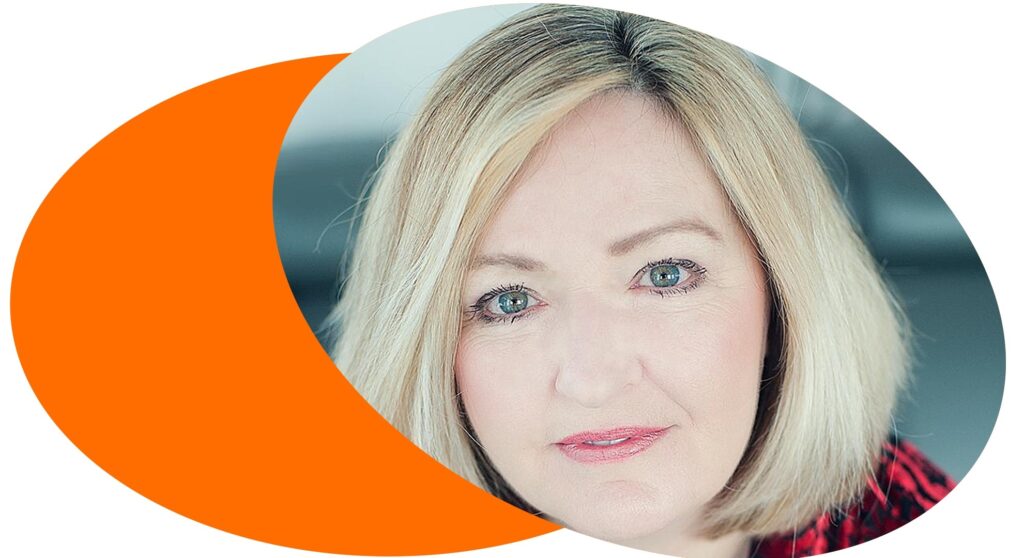 What if you could be happy - truly happy – regardless of life's circumstances?
Hi, I'm Adele Spraggon. I am the creator of a revolutionary four-step 'repatterning' technique. I have helped thousands of people from all around the globe experience life as we are born to experience it — joyous, peaceful, connected, calm, capable and confident.
We are called the Pattern Makers and we are a movement. We would love it if you joined our community!
Feeling lost, stressed, overwhelmed, alone, or unfulfilled? There is a good reason.
We live in a left-brain dominant world. Our over-emphasis on our left hemisphere has created a world in which stress, overwhelm, isolation, confusion, and worry are now part of everyday living.
In school, we are educated to prioritize the left hemisphere of the brain which has all of us trapped inside a world of blame and shame. That's the bad news. Here's the good news!
The power for change is available inside your brain. There is a revolutionary 4 step 'repatterning' technique that is sweeping the globe. It has already transformed thousands of lives worldwide by rebuilding the communication between the two hemispheres of our brain.
You are the answer. Together we can create powerful whole-brain solutions for our left-brain world. To learn more …
An over-education of the left brain has cut you off from your birthright.
You have the right to live this way …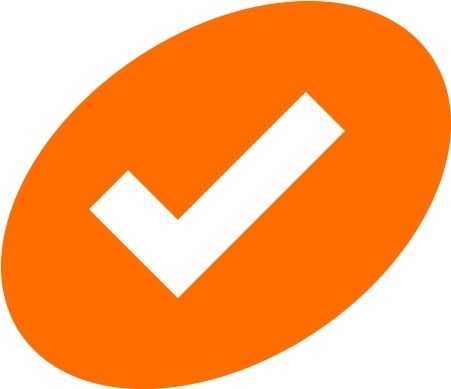 The experience of life as a moment to moment unfolding, with you at the centre of that experience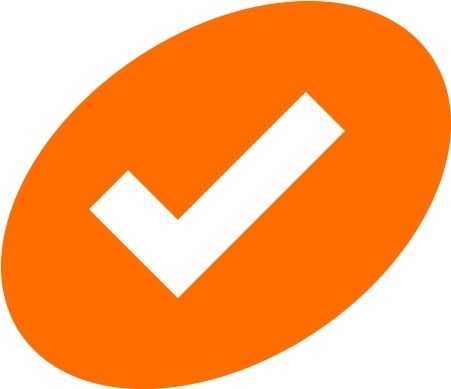 A deep internal 'knowing' that every decision you make is the right one, for both you and the people around you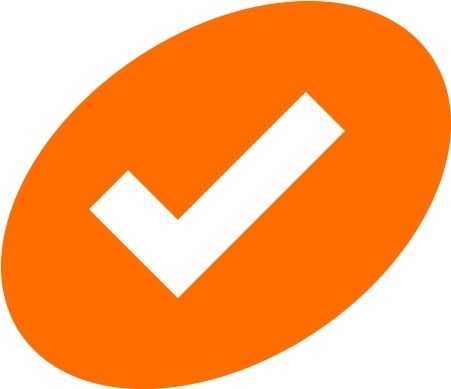 Gentle and forgiving of both yourself and others, knowing that nothing is personal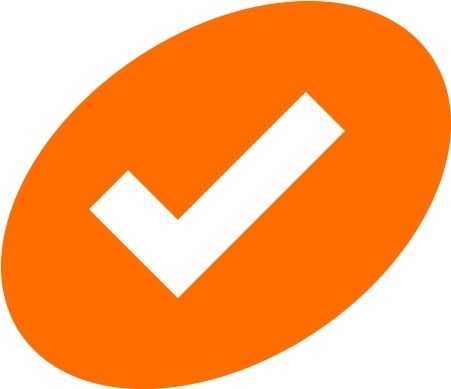 Able to communicate openly and spontaneously, free of anger or apology, knowing that your opinion is needed and important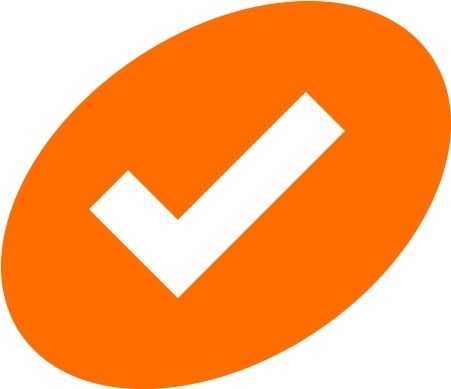 Able to forgive your past mistakes and let go of old grudges, so you can turn your focus to an optimistic future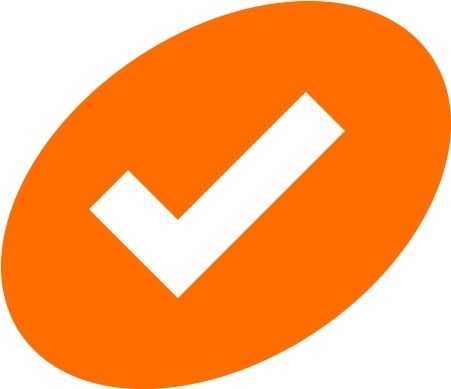 As a role model for the revolutionary change that is needed in this world.
Your brain is wired for enlightened thinking.
Join the movement to whole-brain thought and access the wisdom within you!
This breakthrough training will take you on a journey of self-discovery, introducing tools and processes that will help you gain trust in your own inner wisdom. In this training, you will be introduced to a brain-patterning technique that will allow you to access your inner power, stop avoiding the things you need to do, start creating the life of your dreams effortlessly and easily while living up to your true potential!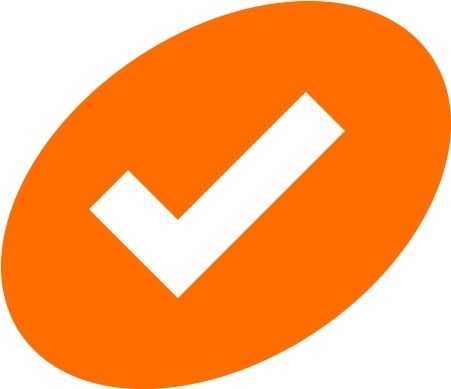 As a result of being in the program, I can now do my projects with ease (no more over-thinking and procrastinating) and I'm way more productive.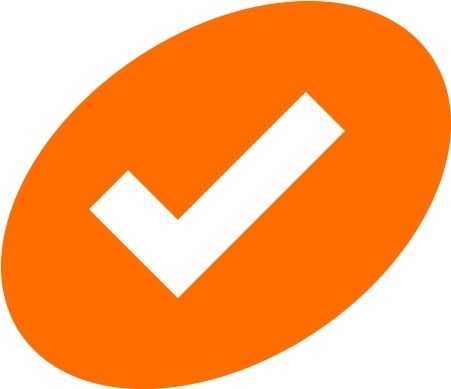 I have applied the process to all the areas of my life and have seen HUGE shifts in my relationship with my teenage sons, my career and mostly myself.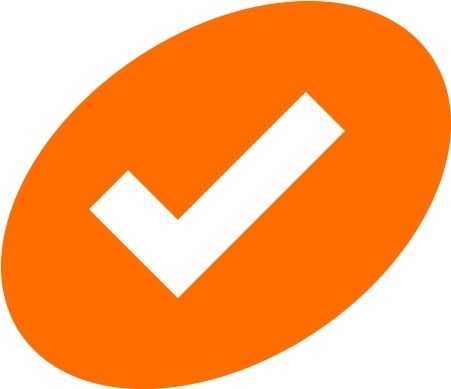 This is one of those rare self-development programs that actually works. It has changed my life! Miracles happen.
You are the change in this world, be part of something bigger than yourself.
I know things seem pretty bleak at the moment. We are living in a world of fear, depression, divisiveness, isolation and mistrust. But there is a bright side.
Our individual and global problems all stem from the same issue – an over-dependence on the limits of the left brain. Why is this good news? Because it puts the source of your solution in your head!
You CAN shift from feeling paralyzed to feeling empowered by rebuilding the communication to the right brain. Accessing whole brain solutions frees you to experience and influence others to live more peaceful, happy and fulfilled lives.
Be part of a growing movement of people who are changing the world by changing their own brain patterning.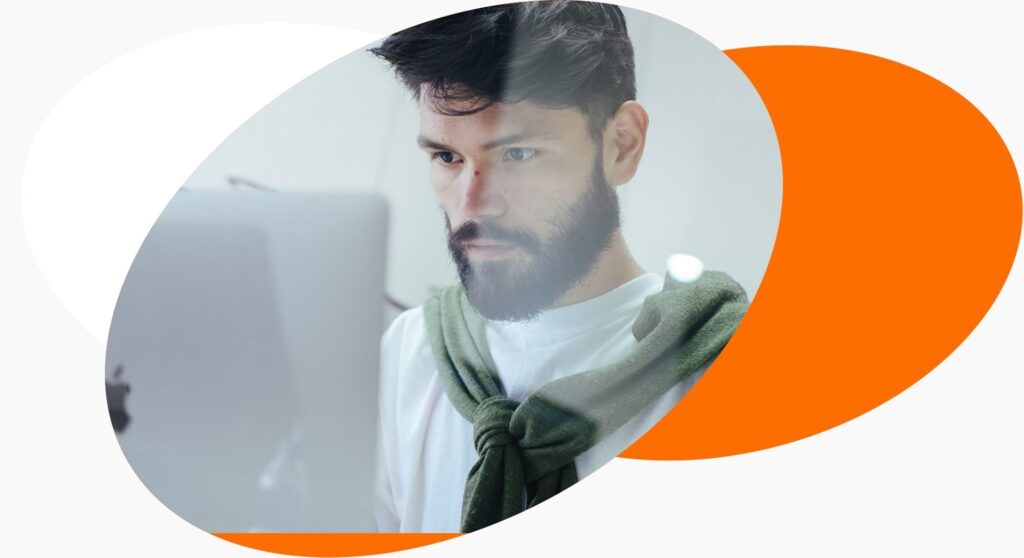 All the tools you need to repattern your life
Ready to get started? Sign up for my newsletter to get instant access to my Free Introductory Course. If you have already taken the Free Intro Course join my member community in the "Pattern Maker Hub" to access my full suite of courses and live training programs. My book "SHIFT: 4 Steps to Personal Empowerment" is for those who are interested in a proven methodology, not empty slogans.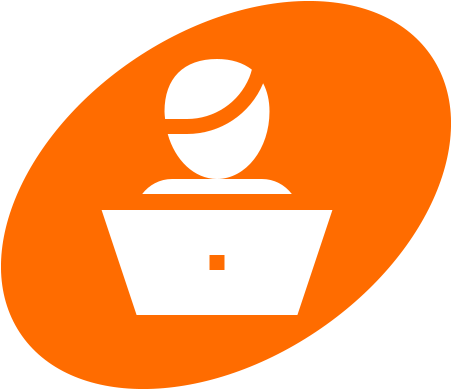 Subscribe for FREE Session
Subscribe to unlock your FREE Session: An Introduction to Repatterning. Your journey begins with this 20 minutes free introductory session.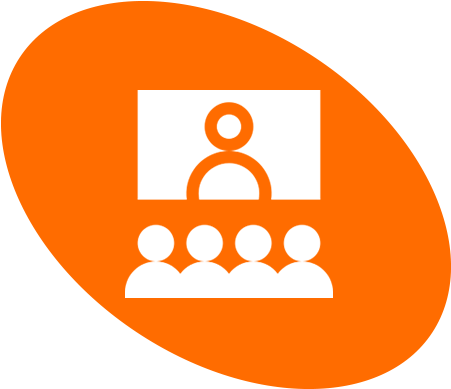 Join the Patternmaker Hub
$ See Our Equitable Payment Plan
Instant access to my on-demand training, starting with my proprietary 4 Step Repatterning Technique, live weekly webinars and more.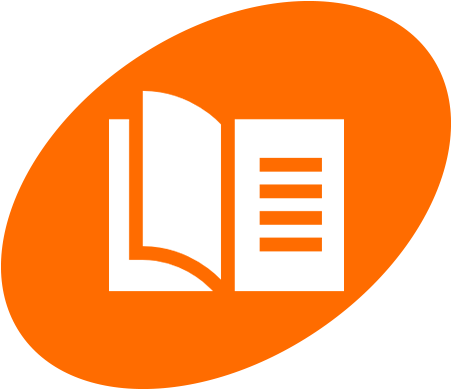 Request your free copy of my online book
Free online digital version
Request my book "Shift: 4 Steps to Personal Empowerment" – a step-by-step guide to getting unstuck and achieving your goals.
There is no shame in your past, no blame in your future and nothing to fix in your present. Your repatterining journey starts right now. Subscribe to our newsletter and unlock your free introductory session instantly.