Peace of Mind (LIVE GROUP)
Level 2 Course: Repatterning for Peace of Mind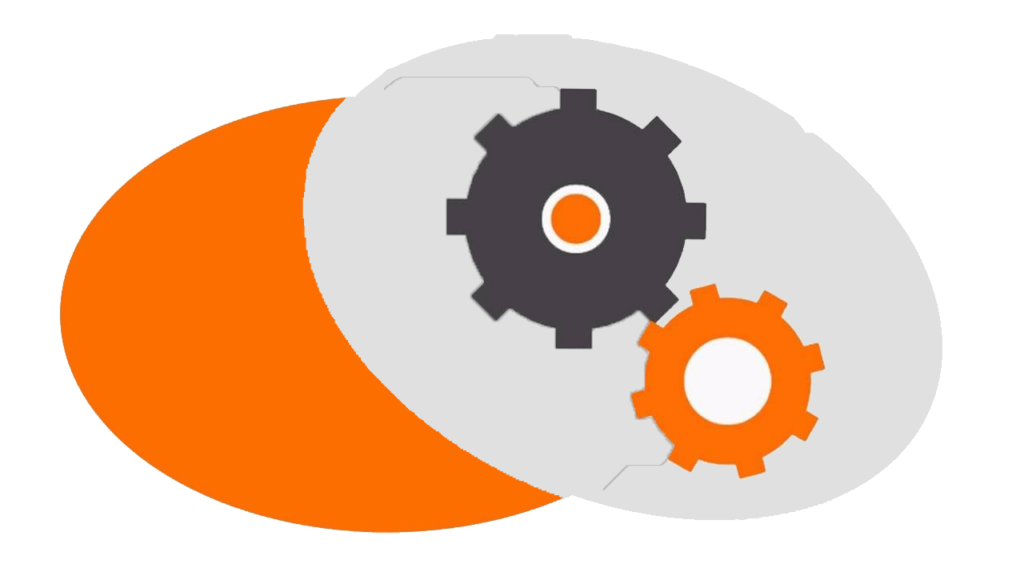 Leave your past behind in this exclusive​
LIVE, COACHED VERSION of the Level 2 course: Repatterning The Past
Are you held back by past traumas or yesterday's mistakes? Are you punishing yourself for stuff that happened in your past or holdIng onto grudges and resentments for stuff other people did? To Repattern the past is to be liberated from  all this  suffering and all the limitated beliefs you have about yourself. In this course you will learn how to leave the past behind and step into a powerful, new future. ​
Use this course to free yourself of: ​
Childhood traumas​
Limiting beliefs left over from your past​
Specific incidents that continue to disempower you (eg. divorce, being fired, etc.)​
Any regrets or beliefs that you failed. ​
Resentments/grudges held for others​
Repatterning the past can even be effective on mild cases of PTSD
The Four Step Repatterning Workshop or a solid understanding of the 4 Step Repatterning Technique using the book Shift: 4 Steps to Personal Empowerment
Pre-course: Book your personal Deep Dive session: ​
Upon registration, you will receive a link to book your own personal deep-dive session with Adele. This is a not to be missed, 60 minute telephone session is designed to ensure your success in the eight-week course that follows.. 
Dates: Weekly, Wednesdays March 15th to May 3rd 2023
Time: 10 am to 11:30 am EST